We are excited to host an open house at 320 William St unit #4 this Sunday, August the 1st. The Irwins invite you to tour this amazingly restored condo located in the historic Key West Seaport. The owner painstakingly restored the whole building from the ground up some years ago and the unit has been maintained very well. We wanted to share this sale one more time and express our gratitude to our wonderful customers. We enjoyed working with them and are thrilled that we could help make this transaction happen. Swipe through the photos to see what they had to say about us.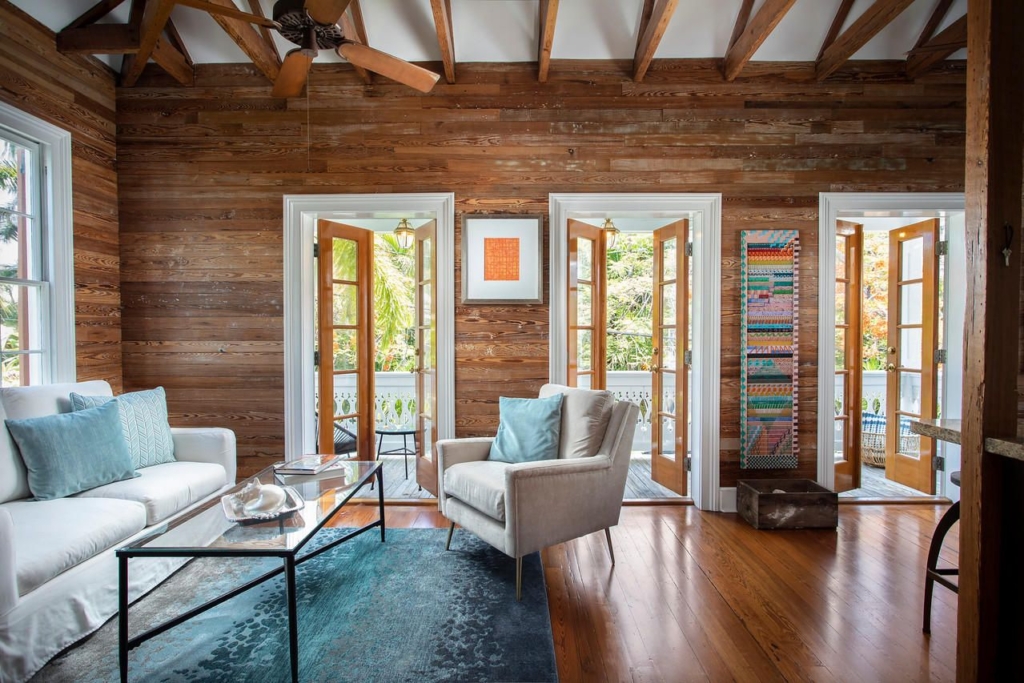 The unique architectural features that have been preserved and presented in the restoration make this a one-of-a-kind Key West hideout. The interior sports some handsome woodwork featuring Dade County Pine throughout. The unit takes up the whole of the second floor and offers some great treetop views of the neighborhood.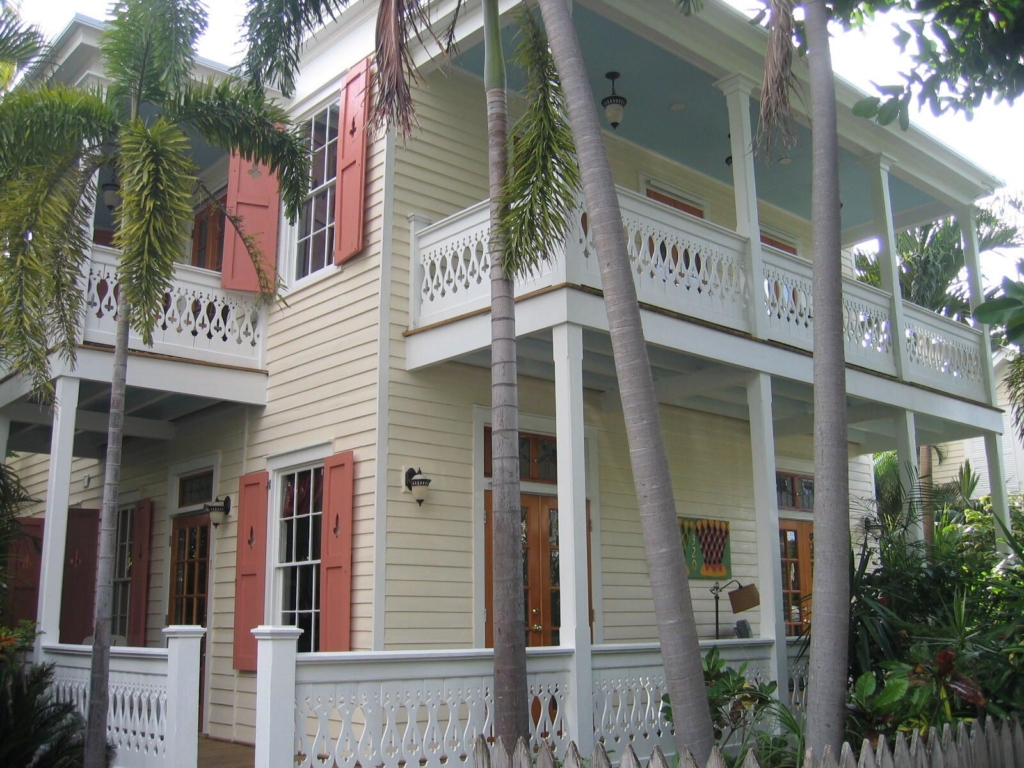 The two bedrooms on the first floor are on opposite sides of the property creating some privacy for the bedrooms. There is an office set up on the second-floor landing that has a great view of the exposed beams and french doors lining the living room wall.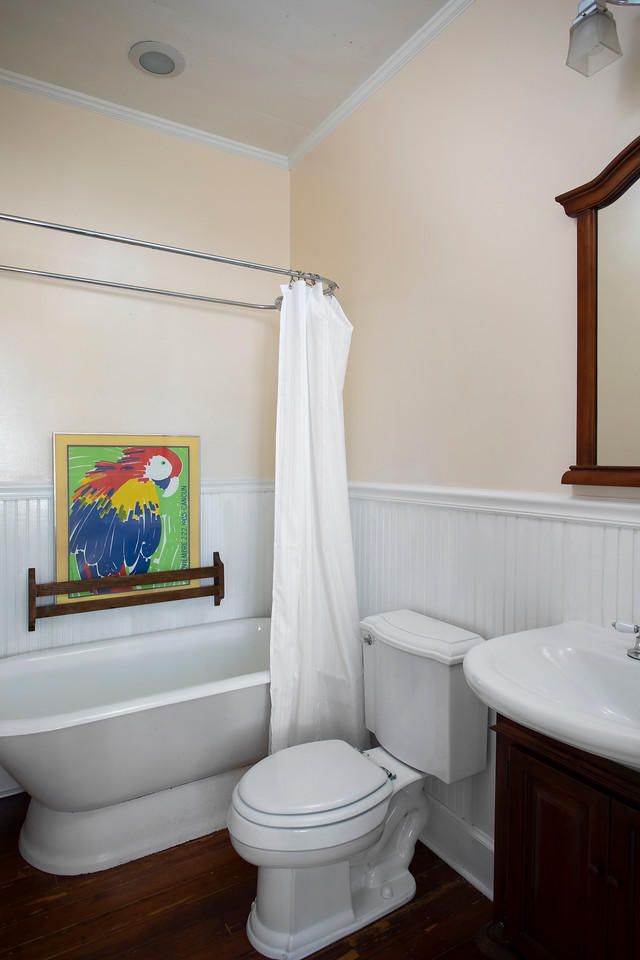 The second floor also includes an unfinished attic space that is currently used for storage but could be finished out as another room. The living room is surrounded by large windows and french doors letting in the beautiful tropical sun lite. Come on over and take a tour of the property this Sunday the 1st. Look for the Preferred Properties open house signs. Find the property by taking a left on Elizabeth off Caroline or right off Eaton onto Elizabeth. See you there!
Can't wait? See the full listing with all the property details here.